Now Is The Time To Plant - Entire Selection On Sale Through September 28th!
NOW IN STORES – Fall Gardening Mums
Use this popular flower to boost your late-season garden and give a pop of color!
Did you know that autumn gives the opportunity to attract migrating birds to your yard?
Don't forget about your feathered friends - they'll love all that Audubon Park has to offer!
New House Plants and Air Plants Just Arrived!!
Call-In Curbside Pickup Now Available!
Practice social distancing and pick up your shopping with our new curbside pickup service.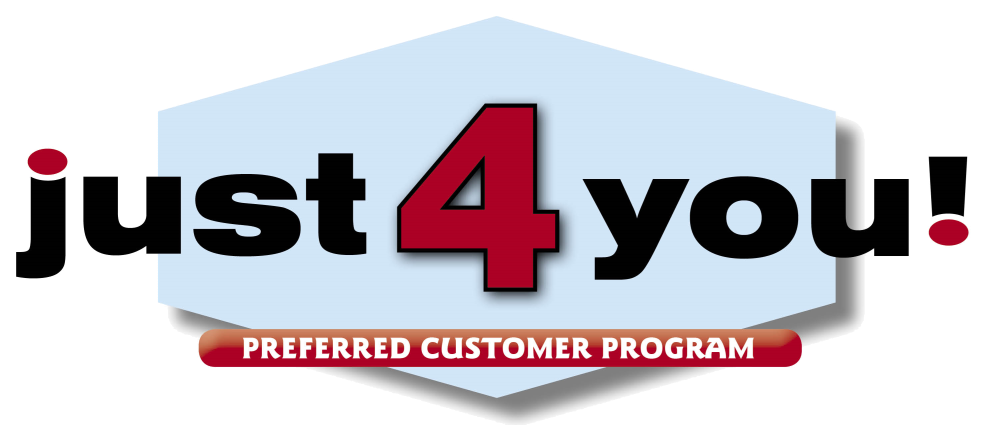 As a Just4You member
you can expect to receive our weekly ad as well as information regarding exclusive discounts, promotions, and events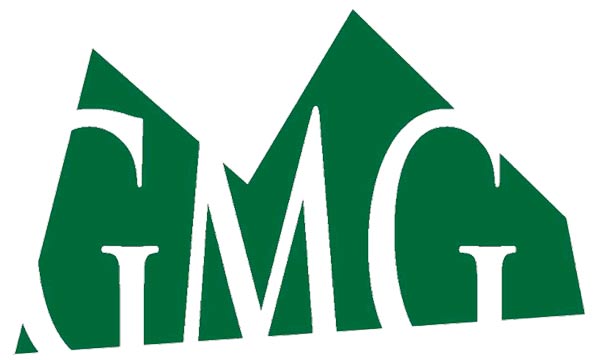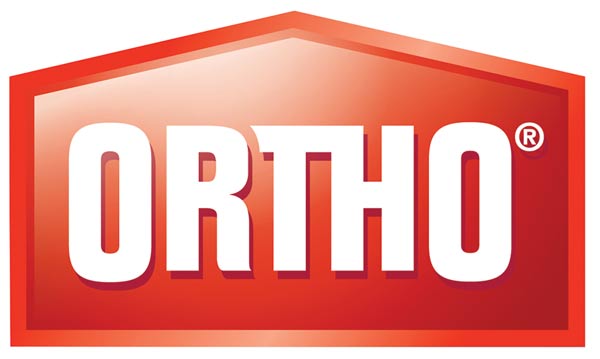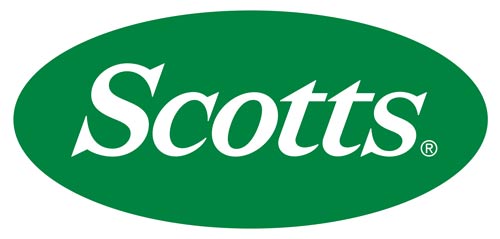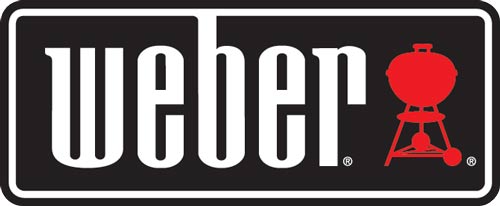 Find a One Stop Hardware Location