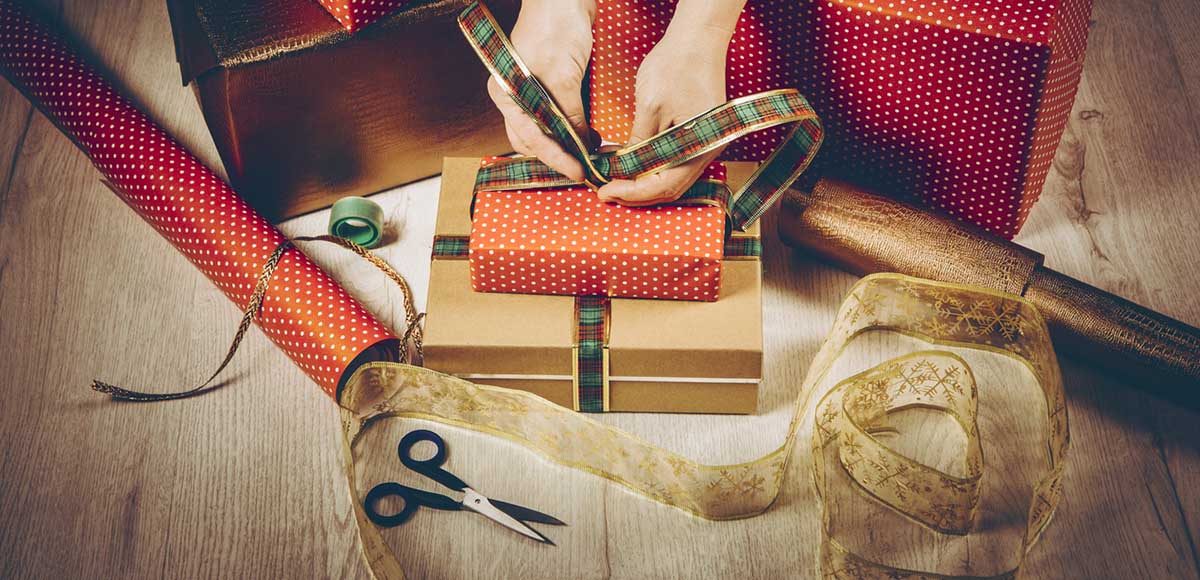 Christmas Gift Wrapping Center
Get all of your gift wrapping needs! Christmas wrapping paper, scissors, tape, ribbons and bows.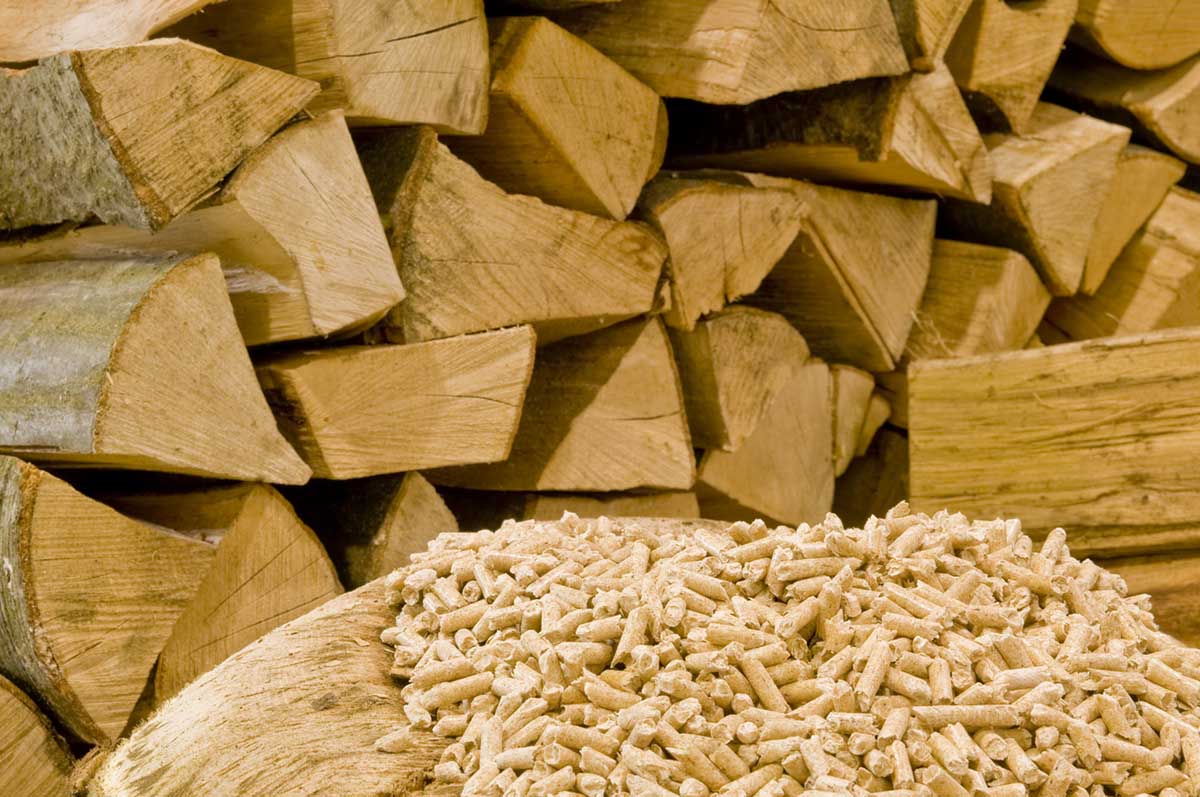 Heaters, Firewood and Wood-Pellet Fuel.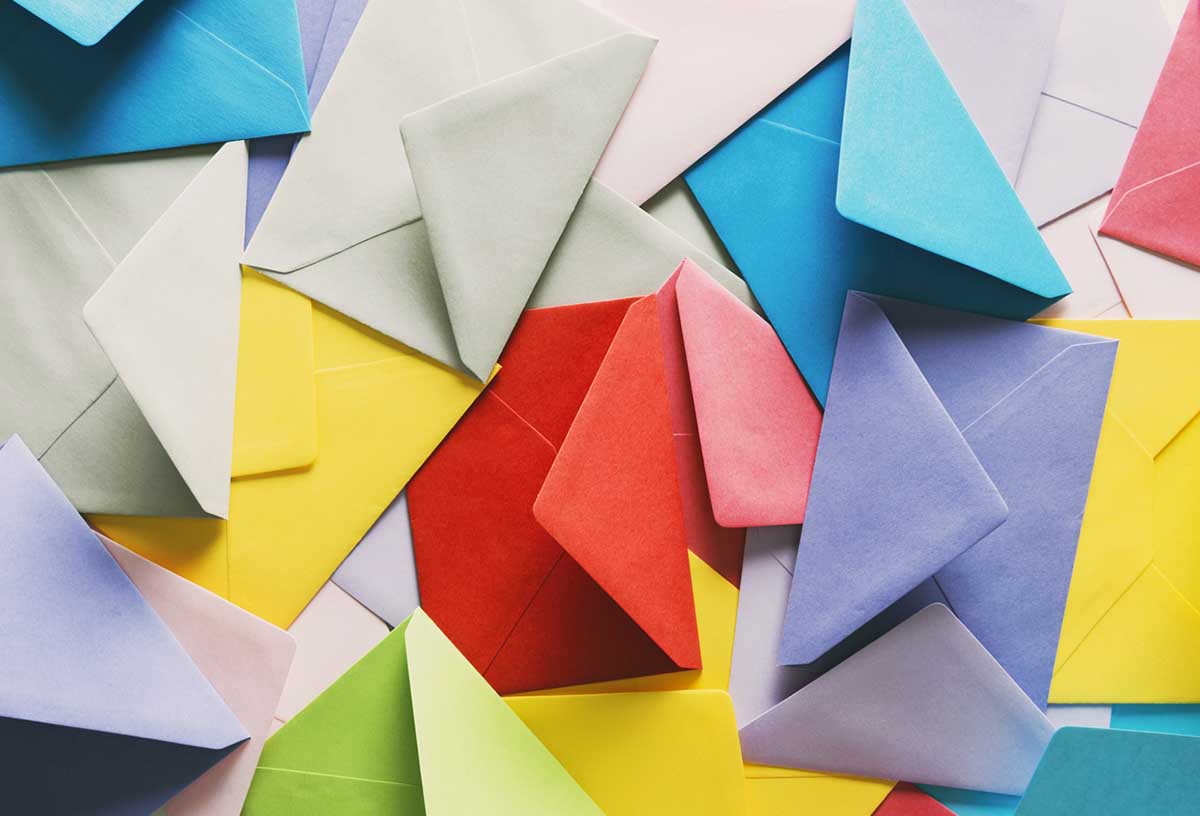 Mail Your Loved Ones a Holiday Card
Choose from a large assortment of American Greetings Cards.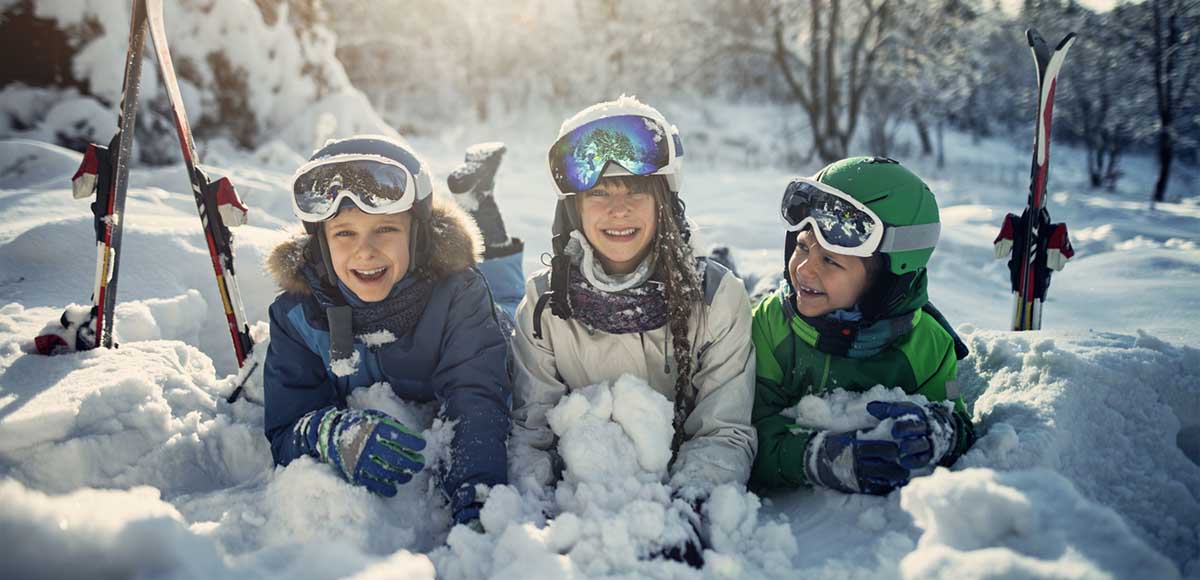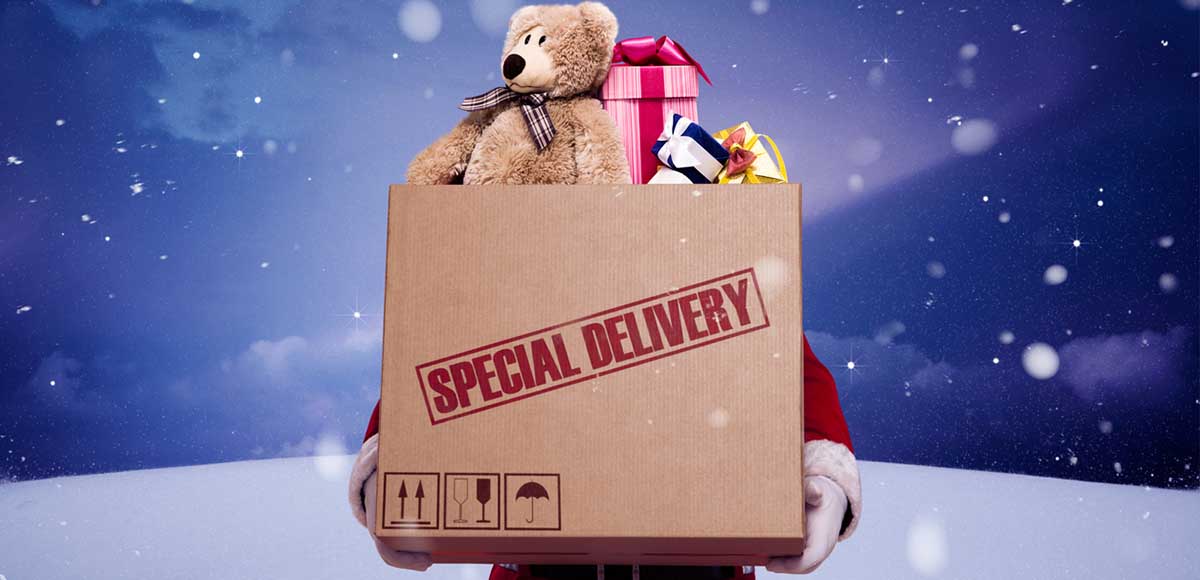 Time to Ship Your Christmas Gifts
Packaging tape, string, scissors, labels, and bubble wrap.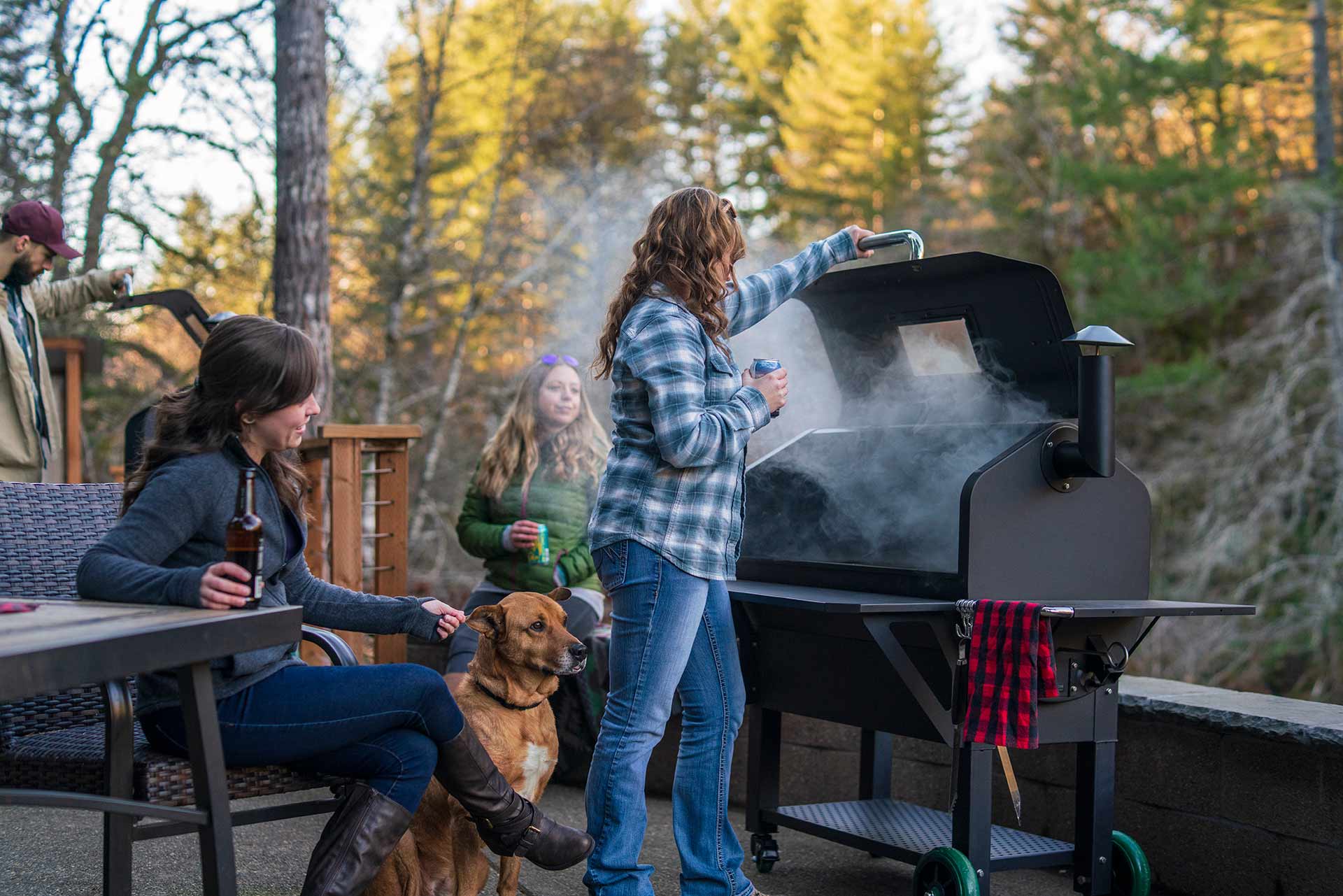 Green Mountain Grills & Accessories
Make the perfect holiday gift!
Grill smarter - Eat Better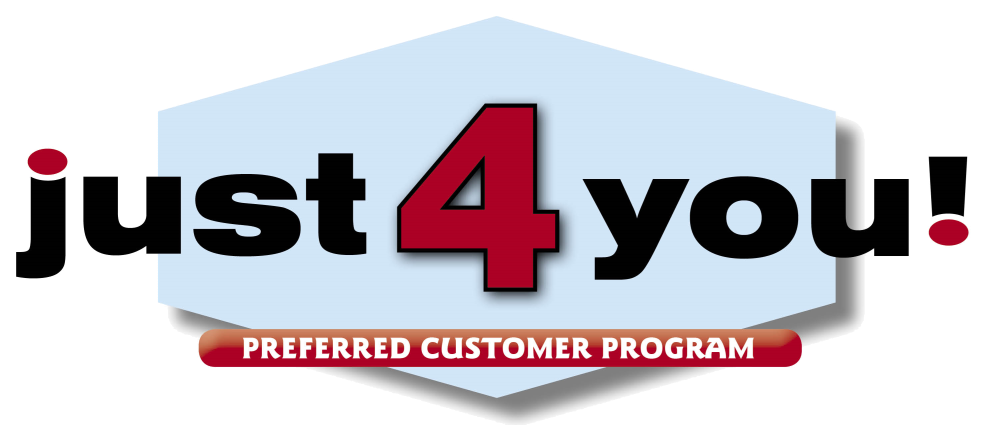 As a Just4You member
you can expect to receive our weekly ad as well as information regarding exclusive discounts, promotions, and events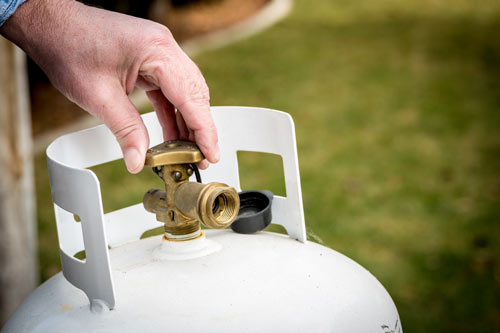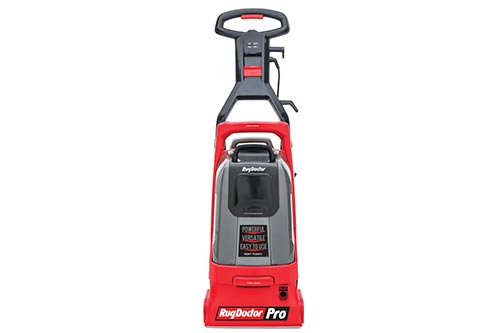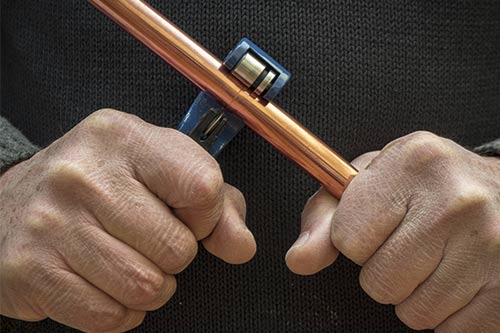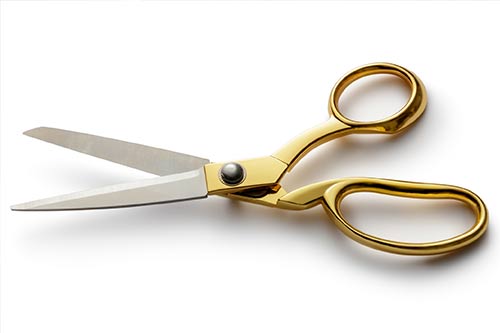 Scissor Sharpening / Knife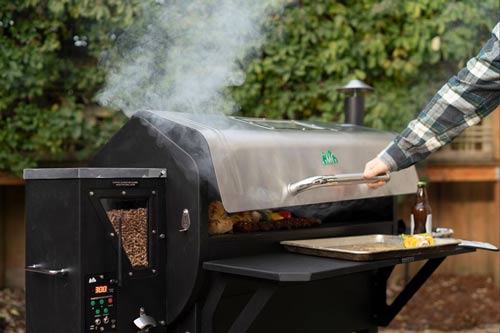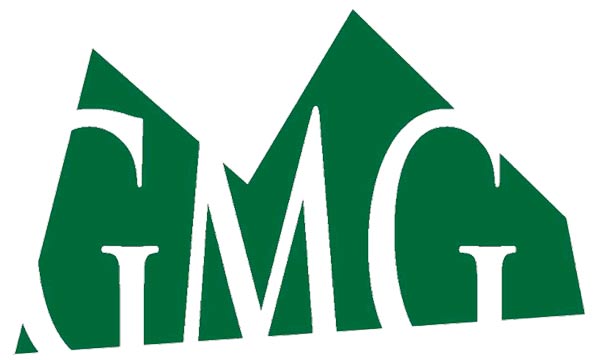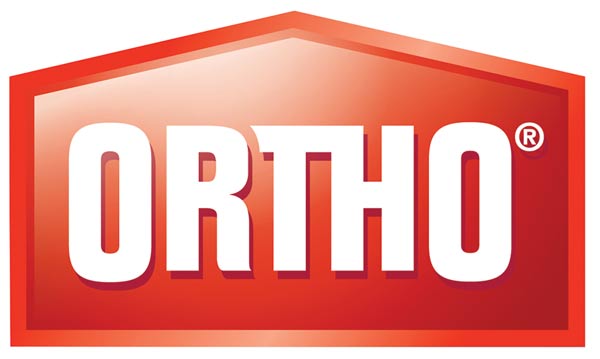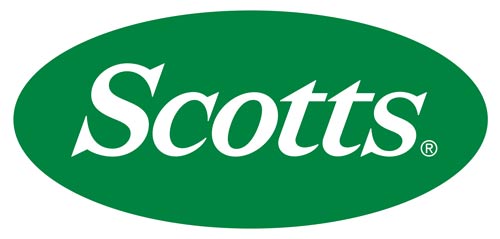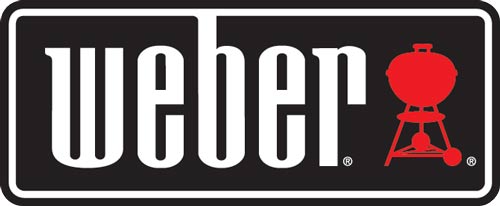 Find a One Stop Hardware Location