Ball Canning Jars & Accessories In Stores Now!
New House Plants and Air Plants Just Arrived!!
Are You Ready For Camping?
We've got tents, sleeping bags, coolers, hiking backpacks and more!
Call-In Curbside Pickup Now Available!
Practice social distancing and pick up your shopping with our new curbside pickup service.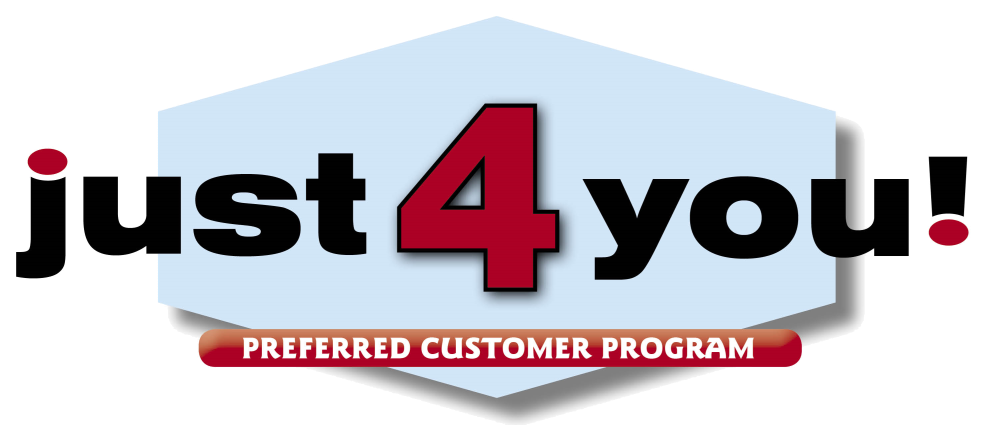 As a Just4You member
you can expect to receive our weekly ad as well as information regarding exclusive discounts, promotions, and events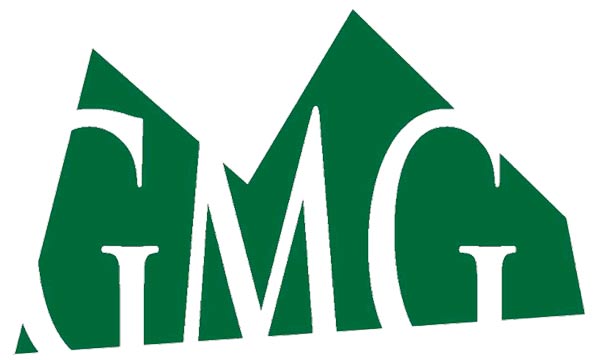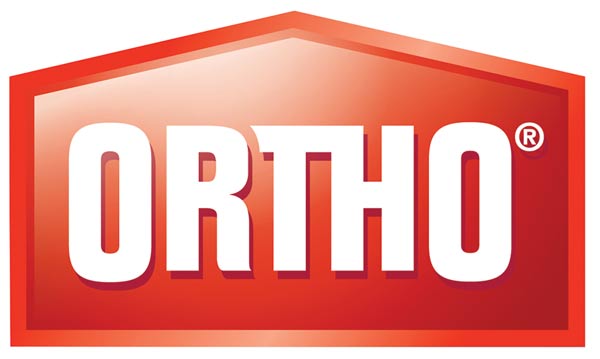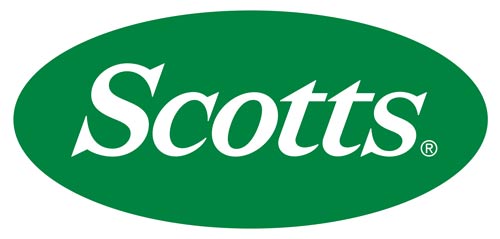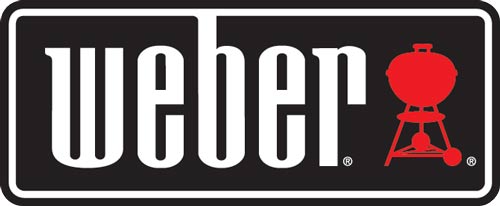 Find a One Stop Hardware Location